Are you a woman with a burning desire to serve?  
Do you have a vision and a desire to change the world for the better?
Daughters of Earth ™ and Athena's Alliance support your unique needs as a Woman Leader.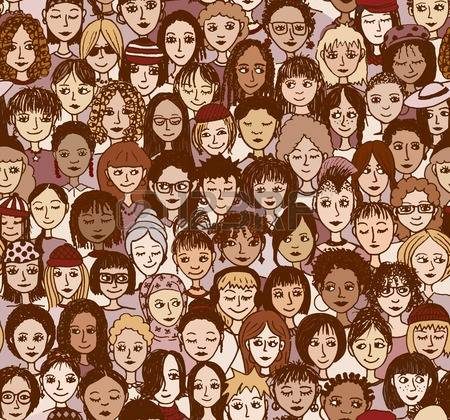 Daughters of Earth ™ and Athena's Alliance were created by visionary leader, international bestselling author and speaker Licia Berry to develop a diverse "army of women" who seek their True Power in a world that so very needs them to express it.
Daughters of Earth ™ and Athena's Alliance are part of a movement, an awakening awareness in women that we've been silent, complacent, and compliant for too long.  Women have a unique capacity to be visionary leaders due to our whole brains, bellies, and connection to the Earth.  To steer this great ship into a life-affirming port, we need to step up to the wheel.
Be part of a group of women committed to fairness, partnership, respect and women's wisdom…
The video episodes, podcasts, ecourses and community offered in these memberships are designed to support women in accepting their neurodiversity through the use of our #WholeBrain…and in reclaiming the feminine in our world, not in absence of the masculine, but in partnership with it.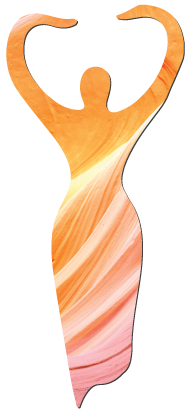 JOIN Athena's Alliance: Issuing the Call for Women Leaders
Membership in Athena's Alliance includes:
Completion of 9 signature online courses sequentially delivered over one year, in this order:
12 monthly tele-calls for 90-120 minutes with Licia Berry
Fellowship and sisterhood in Athena's Alliance Facebook Group, a private, exclusive opportunity for support, friendship, and cross pollination with other excellent women
An ebook copy of #1 international best seller I Am Her Daughter
Bonus audio and video for members only every month
Be part of the movement to reclaim the feminine on Earth.

The value of this packaged membership is worth more than $2500 for all the benefits!  But you can buy the entire year for only $425 OR $47 per month!  Enrollment begins June 1, and courses begin June 21. You will be automatically enrolled when you join. Courses will be delivered and invitations will be made to you via email and Facebook.
Join NOW! There is no risk…if you are a member for a month and feel Athena's Alliance program is not your cup of tea, you may opt out with no hassle (however, you won't want to).
WELCOME ABOARD! 

OR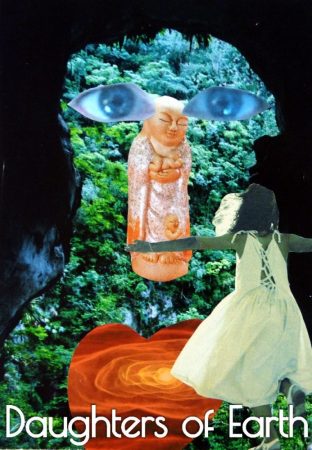 ---
Who is Athena?
Goddess of war and peace, wisdom and ethics, Athena is an inventor and artisan, the Goddess of order and bringer of civilization. Though a war Goddess, She participates only to defend right order and to bring justice.