Creative Vision Quest 2013!
A TeleCircle for Visionary Women!
Art, journey, life, transformation.
Are you in need of a vision?  2013 is a new start, a new world.  Who will you be?
You have the answers inside of you.
Every Woman Needs a Vision.  And Every Woman is a Visionary.  Women naturally access the right brain, valuing the input of the brain hemisphere that gets the Big Picture.
Life is art, and we are its creators.  Join us as we follow the path of our inner labyrinth into our center, discovering the treasure of vision and bringing it outward into our lives.
Join Licia, a veteran Vision Questor, for a unique, hands-on experience for women in which you build your vision for 2013.  In 8 telecalls, you will discover meaning and magic in your life through creative activities that reveal your True Self.
8 weekly teleclasses with art journaling, ritual, and archetype prompts to vision your new year and get it off to a loving, raucus start.  Creative assignments sent by email before and after each call; live calls will be recorded and sent to participants (so, no worries if you miss one-but you won't want to miss any of these luscious calls.)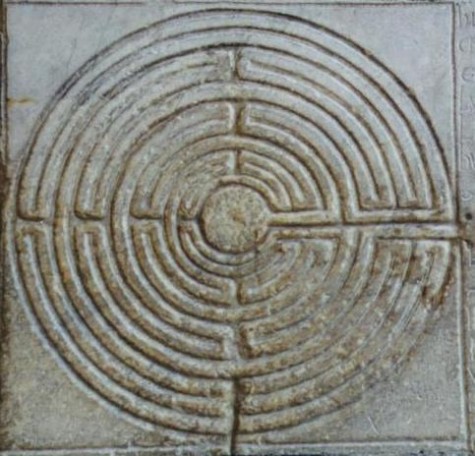 A delicious journey inward that spirals outward and inward again.
Begins on the Lunar New Year
Sunday, February 10, 2013
5:00-6:30 pm Eastern
and continues for a total of 8 Sundays:
Feb. 10, Feb. 17, Feb. 24, March 3, March 10, March 17, March 24, March 31
$175
~
Check back regularly, or sign up for Licia's monthly newsletter to be notified of upcoming events!
(sign up in the bar on the right)