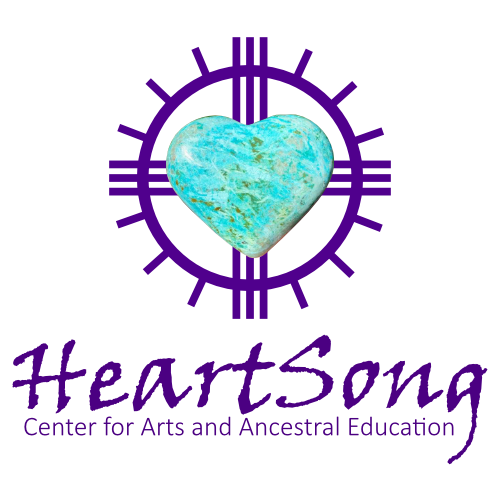 HeartSong Institute™
HeartSong Institute ™ is the global resource for land-based retrieval of Ancestral Memory; with a school library of full programs, eCourses, certifications, lectures, and on-site events, we are confident that we cover all of the bases for retrieval of one of the most valuable resources we have…our Ancestors' strengths, skills, cleverness, and survival strategies.  When our ancestors' traits express through us, we achieve and express our unique purpose.
New Earth Protocol™
In August of 2019, a body of knowledge awoke in the memory of the Earth, the intelligence of the entire planet and all of Her related systems, called Gaia's Heart.
Licia Berry began working with this material and developed the body of work that became the New Earth Protocol Program, a life-saving codex of original instructions for participating in Earth's new evolutionary course.  The first participants partook of this material in March of 2020, at the same time that the world began to experience the pandemic of Covid19. These students had this to say about the program:
"Before my session with Licia, I was feeling very uneasy about my life. I wanted to make a change but was unclear as to which change was most supportive for my life purpose and my family. I was confused and felt stuck. My session with Licia was such an opportunity (and catalyst) to transforming my life. The messages and the answers to my questions felt so true, as if I was talking to my soul; and I knew that it must be true because I was moved to tears. Boy, did my life change after this clarity. I was able to make decisions that were in alignment to the messages she gave me and what felt right , and I can honestly say that two months later, I live a new life. No joke! And it feels good, alive, and fun. What I love about the session aside from the clarity is how contagious her spirit is; spending time on the phone with her is worth every penny and then some!"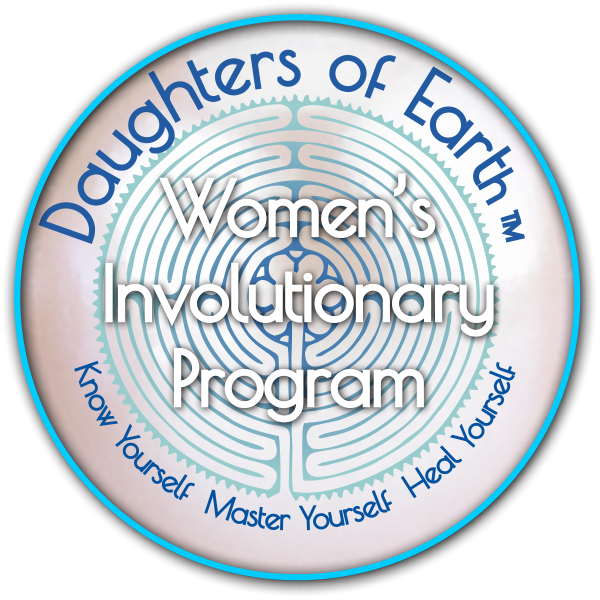 Daughters of Earth™
Licia Berry has taught tens of thousands of women a body of ancient knowledge that women have known since before we were Earthlings. Before patriarchal culture taught that women are profane, women knew our sacredness.
Women are the keepers of the Earth's data stream…we know how to live in partnered balance with our planet, communities, families, and self. But we are now needed to transform the lies we were taught by misogyny, colonialism, and Abrahamic religions. To purify through alchemy the bad medicine and turn it into good medicine…for ourselves and for the world.
"I liked the time to reflect and the chance to be in a group of women…I liked witnessing other's tender emotions. I like being heard expressing mine. I liked being reminded of how important it is to spend time loving myself, figuring out what that means and how. Licia is wise, kind, helpful, loving, insightful, present."
Leading By Being™
Licia Berry's signature Whole-Brain, Yin/Yang Leadership Program for people who are drawn to be leaders in cooperation with the Earth's evolution. Leaders are not only CEO's or elected officials…if you influence anyone, whether your children, family, friends, community, or influence through your business, that makes you a leader!  
This program honors neuro-diverse and highly-sensitive nervous systems.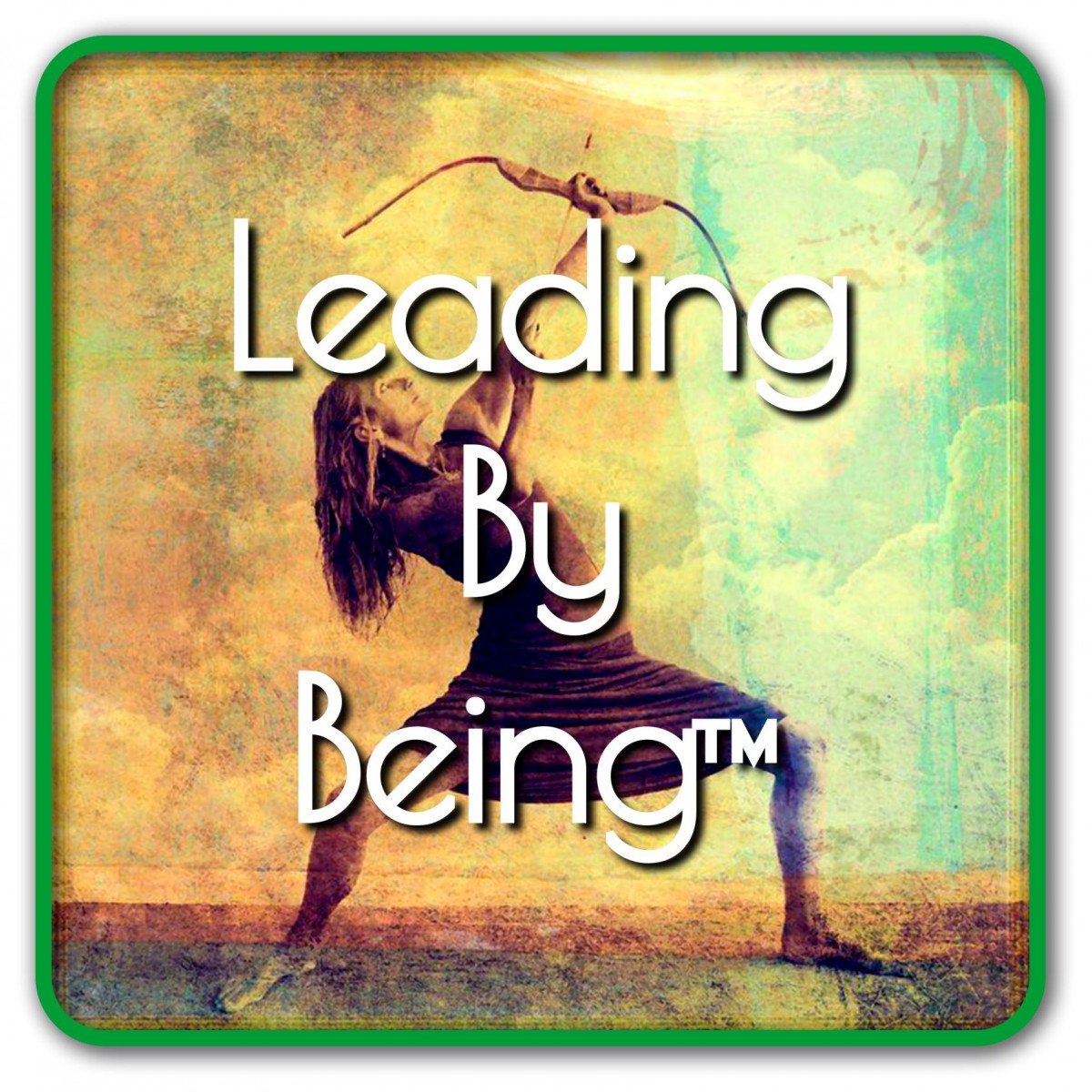 "What a wonderful session! I am so glad and feel so blessed to have had the session with you – words are inadequate to express what I am feeling, but I think somehow you will get what I mean 🙂 "