I believe women all over the world are awakening to a new era of Earth's evolution. Do you feel this shift? Are you being called to share your gift?
WELCOME!  There is no accident that you are here!
Are you a woman who feels compelled into purpose
by the state of the world?
I know I have been.   The changes that are happening in our world are a call to step up that hasn't been seen in a very long time.
There are many women and men, young and old, from all over the planet who feel an urgency, but aren't quite sure how to "plug in" to support the evolutionary movement that is currently happening.  Many of them don't have consistent practice, tools, and community to forge a connection between their unique purpose and contribution to this evolution.  Are you looking for a way to create a better world for everyone but have not known how?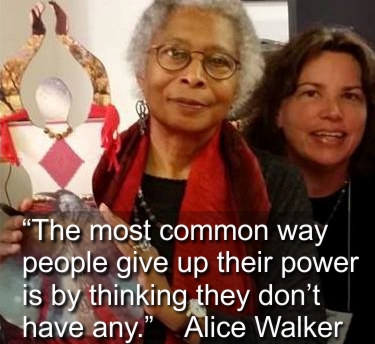 What if there were a way to be a force for positive change in our world, if there were a way you could channel your passion into positive action? 
What if there was a curriculum that supported your absolute certainty in expressing your purpose?
What if there was a community that rallied, bolstered, and boosted your confidence, expertise, and partnerships around the world?
What if there were a movement that you LED, as a pioneer, for a new era of balance, partnership, and equality for all?
Whether you know it or not, you are part of a global change and your voice is needed.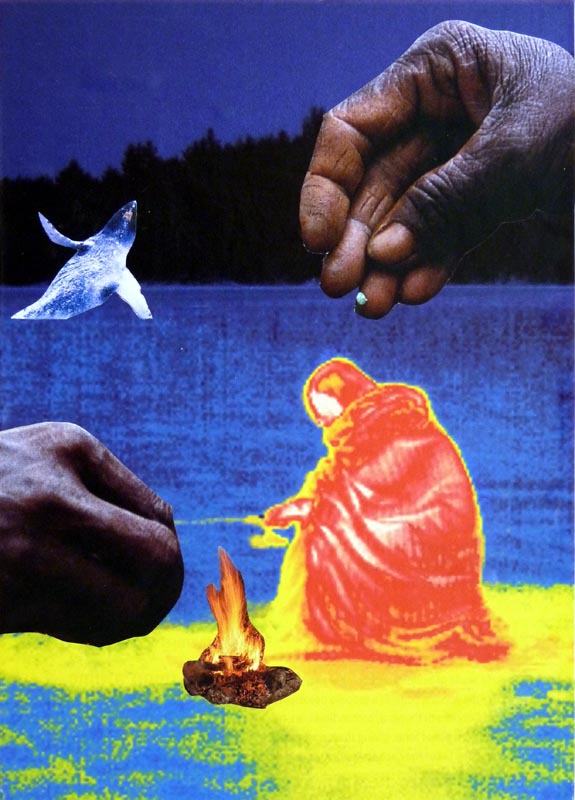 I have felt the way many women have; angry, scared, and disempowered. 
But I wanted more!  I felt there was a way to transform my challenges into a positive in my life.  I found teachers, mentors, and healers to lift me up.  Then they shared their unique talents and superpowers, their medicines with me. 
After working to empower women for 20 years, I can see that every woman has a singular purpose, powers, talents, and experiences that make her uniquely qualified to express her own kind of medicine to bring to the world.  We can heal the broken parts of ourselves and use our wounding as our greatest power.  
 From this, #DaughtersOfEarth was born – a community designed to help women identify and grow their unique medicine so that together we can bring about the future we have been dreaming about.
[rev_slider alias="DOE1"]
I've created the Daughters of Earth™️ Women's Leadership Institute to support, mentor, and collaborate with international women who feel called to midwife the next evolution of humanity.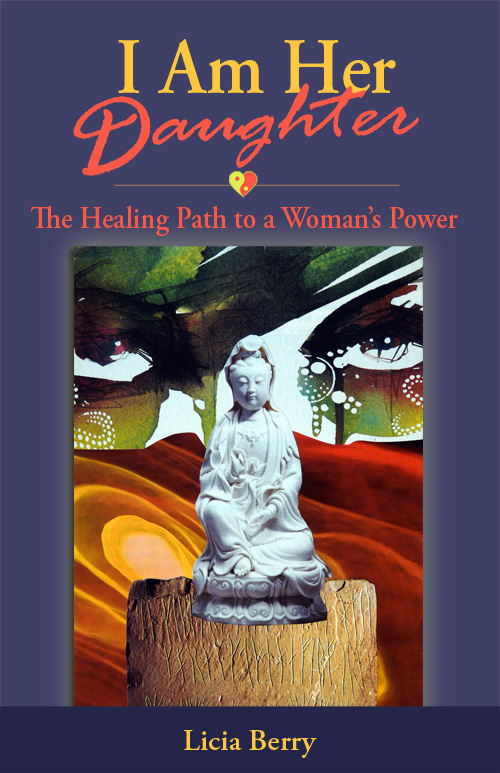 My 2016 book, I Am Her Daughter – the Healing Path to a Woman's Power was a #1 international bestseller on Amazon.  It arrived at a perfect time: the confluence of tremendous global unrest, the Earth's geological changes, and the latest wave of the women's movement.  I'm so grateful for the tremendous opportunity that lay before us.
The combination of these events have put us squarely in the cross- hairs of the emergence of the Divine Feminine and the Voice of the Earth, and the consciousness shift that is currently occurring on our planet. It is amazing to see/hear consciousness being spoken about in the mainstream the way it is now! It truly is an extraordinary moment in our collective history.
The Daughters of Earth Program is to support women who are awakening to their role as midwives of the new Earth.  A 4-year curriculum that encompasses 4 major areas of our lives:
Navigating, (re)claiming and expressing our Creative Voice to know ourselves
Energy Mechanics to master our expression
Inner Leadership to be the on-purpose woman we were intended to be
Family, Intimate Relationship and Business Partnerships that run like a top and support everyone    
The Daughters of Earth Program supports women through  information, connection, training, healing and empowerment. 
I believe, know and experience that women are being drawn into our bodies, grounding to the core of Earth, and expressing our power in an unprecedented way. The wisdom we are accessing as a result is the very medicine the planet needs to heal and grow a beautiful culture in which All Life is honored. 
My August 2017 Total Eclipse Video Series was seen by people all over the world and brought my work to an even larger audience of forward-thinking individuals interested in the evolution of the planet. The Eclipse Video Series included this episode about women, emotion, our bodies, and what being an Empath really means to humanity and the Earth.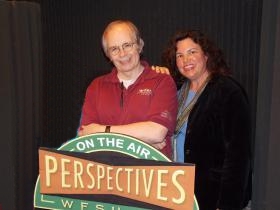 Women's Advocate
Licia is an established advocate for women, children, young people, and men who love and support women and children; the LGBTQ community, the earth, restorative justice, Native American and other indigenous people to name a few.  Her efforts to make the world a safe place for 

ALL

 people began with her work to heal her own life from violence encountered throughout her child and young adulthood.  From a place of healed leadership, Licia has been able to affect change and serve the world through her writing, teaching, speaking, consulting and organizing expertise.  

Licia's advocacy work includes leading women's circles and retreats, working with organizations that support women and girls through mentoring and education, and teaching for Peace Jam, an organization that puts young people into close contact with Nobel Peace Prize winners.  

Licia organized the Tallahassee One Billion Rising event in 2013, a four day love-fest to raise awareness and demand an end to violence against women.
I believe women are awakening at a rapid rate in order to lead us into the new era of Earth's evolution.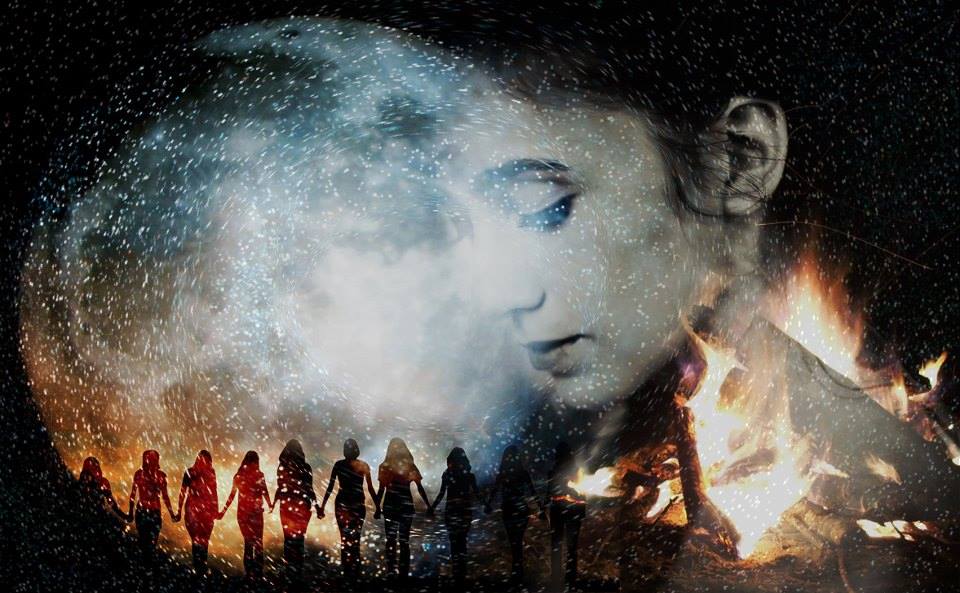 Are you feeling the intensity as the Earth (and humanity) are transforming and growing?
Could you use some tools, guidance and support to manage the intensity everyone is experiencing?
Can you imagine arriving at 2020 completely equipped to be of service to your tribe as we progress into the next evolution of Earth?
JOIN US in the Daughters of 
Earth™️
Women's Leadership Institute
The Daughters of Earth™️ Program is a monthly subscription (with three reasonable levels) that supports YOU to step forward with your truest self and shepherd your gifts into the light! Reclaim your wholeness, sacredness, and empower your life! Its YOUR time!!! 
To 

Find out more about the classes and programs available in YOUR Daughters of Earth™️ 

Women's Leadership Institute, click below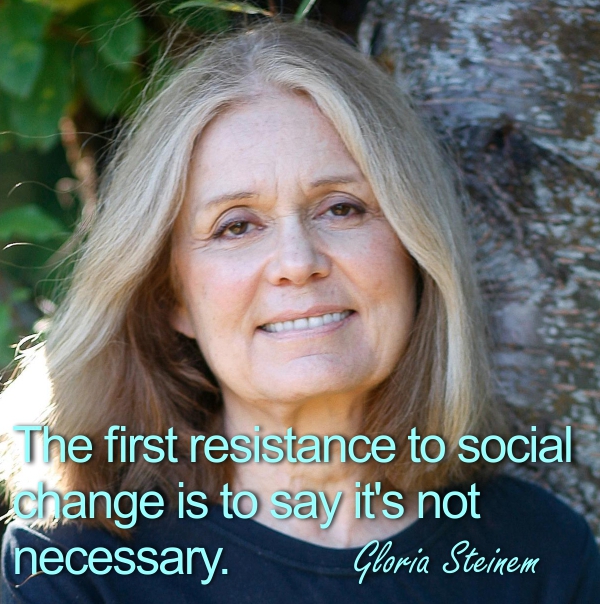 Join #DaughtersOfEarth so that YOU can be the change you seek in the world. 
Together we can create a wave of change, one ripple at a time that can usher in the Aquarian Era that seeks to be born through us.  We can be the midwives of a Era of shared power where women are the leaders who will create a world safe for everyone, where everyone is valued for who they are!  Join me now so that we can transform the current broken dynamic into the golden age we seek.  If we don't take action to claim the life we want, who will? 
As Gloria Steinham said to me in New Mexico at the Ghost Ranch in 2014 – "If not you, who?  If not now, when?"
We are in an amazing season of promise. Join us and take the journey towards positive and joyful action together!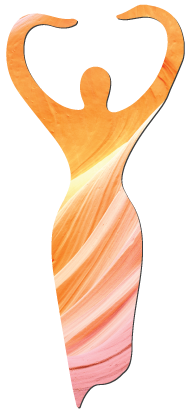 About Licia Berry
Licia is the founder of Daughters of Earth™, and is a 30-year veteran educator; in public schools, state agencies, non-profits and business sector, and an international clientele in her private practice, where she shepherds refugees of patriarchy into the new world.  Through achievement of the whole brain state, she teaches how to access ancestral memory, heal ancestral trauma, and free ourselves from the bondage of cultural misinformation.  Utilizing creative, neurobiological and shamanic approaches, she is a pioneer and leader of the Aquarian (or, partnered/power-with) movement.
To 

Find out more about the classes and programs available in YOUR Daughters of Earth™️ 

Women's Leadership Institute, click below
wp rocket