Hi there!
My name is Licia Berry; I am a sibyl; I am driven by the ancestral memory of the ancients.
I've been a devoted seeker of truth for over 50 years, trying to understand the people around me, why they choose to behave as they do, and why they believe their most unforgiving thoughts. My primary goals are to make sure that I know the truth so that I can speak it, and to make sure that all of my clients know the truth, so they can live it.
I'm also a Cycle Breaker for those who are affected by centuries of generational trauma.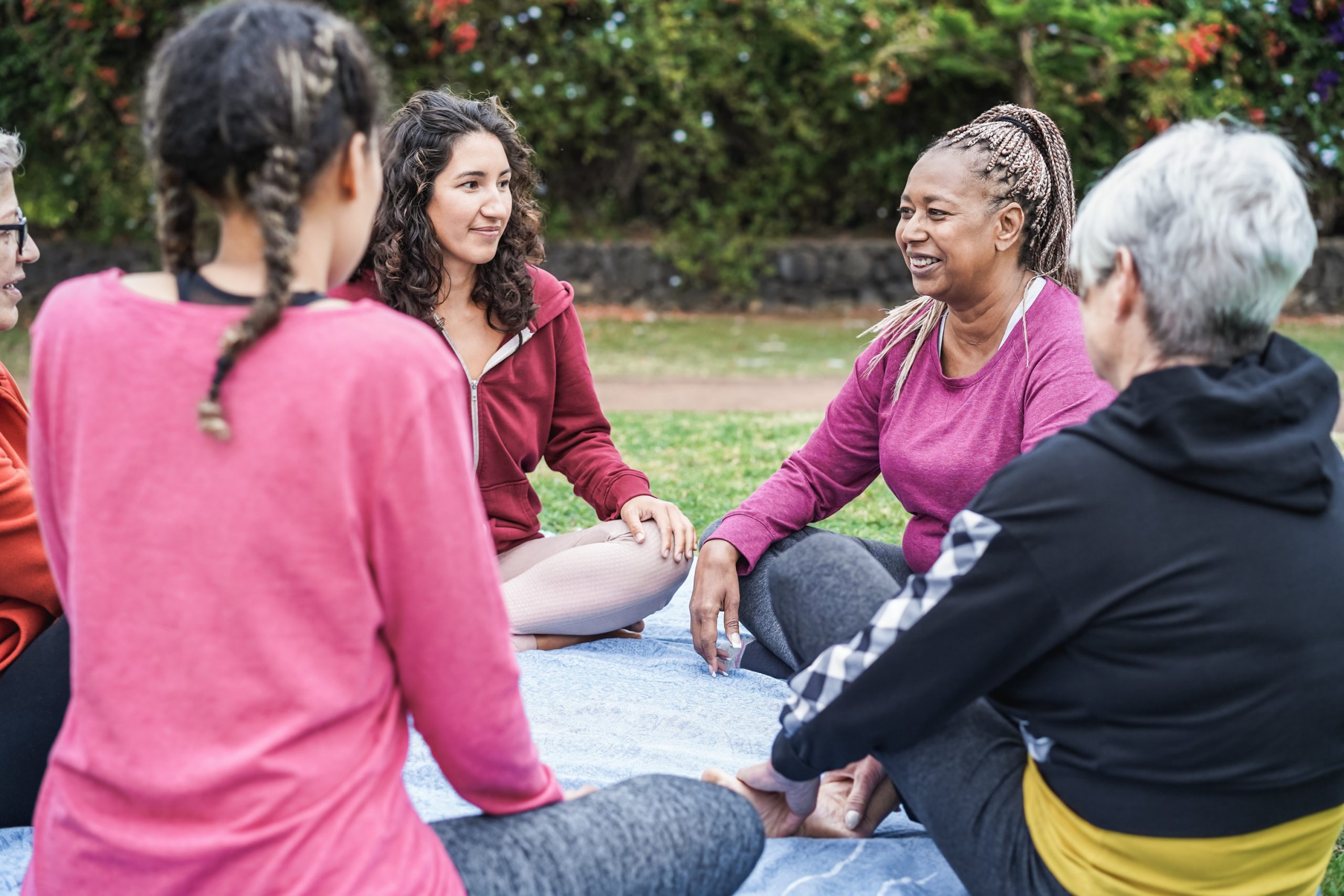 THE WORLD HAS CHANGED
And the way we interact with it must change too.
My most fervent drive is to create a world where future generations are allowed to determine their own lives rather than be hampered by the traumas that have been handed down to them.
The world I am driven to co-create is led by women who seek to express and create from a place of strength and wholeness.
My practice is to build an army of powerful and awakened women, to repair the structural integrity that the culture of separation / Patriarchy destroys.
I am deeply spiritual, as well as rigorously devoted to the evidence-based sciences.
MY PURPOSE
I honor neuro-diverse learning styles, and when working with me, my clients experience accessing parts of their brain that are under-utilized.
I'm a very deep listener and see/sense what is invisible to most. My kindness then serves as a bridge for my clients to see/sense their inner world, unafraid.
My Indigenous and old country European ancestry express strongly throughout my life. I am blessed to awaken my clients' and students' ancestral heritage within them.
As the world is changing, Ancient Knowledge will guide us home.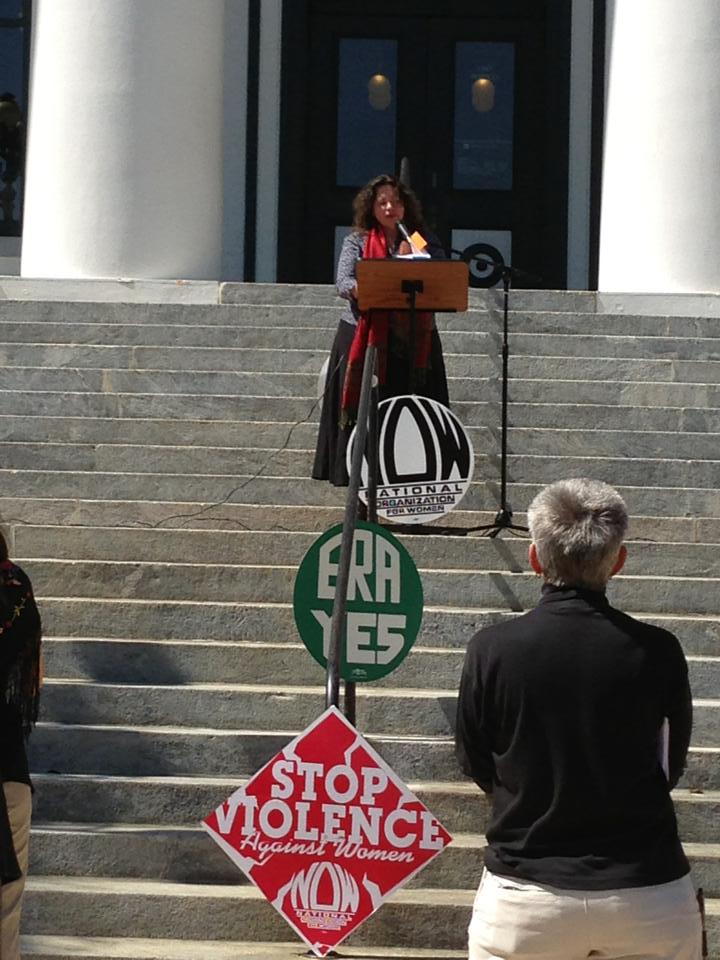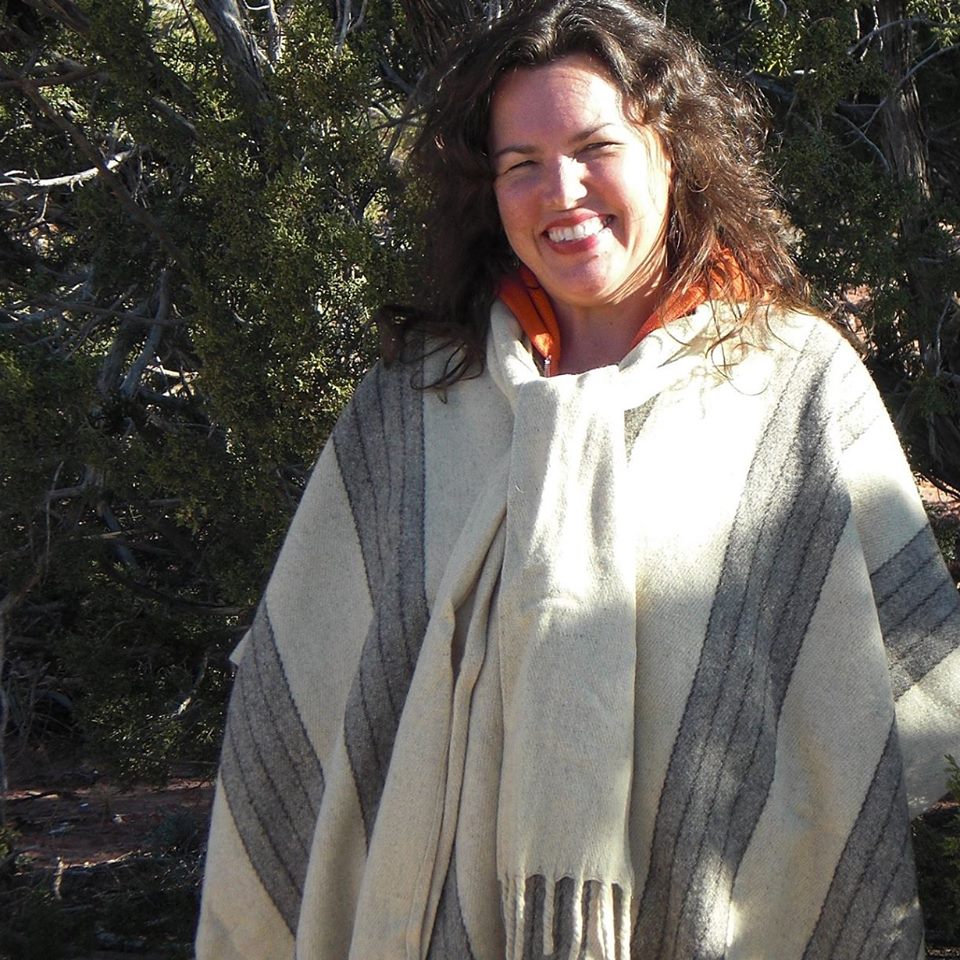 My Story
I am Licia (LEE-sha) Berry. My professional experience includes almost 30 years in education, with keen interests in neurodiversity, psychology, philosophy, neurosciences, indigenous medicine, fine art and learning styles, as well as advocacy for the rights of women, children, indigenous peoples, diverse beliefs, cultures, and traditions, and populations categorized as disabled, mentally ill and brain injured.
My search has been to find a way to explain "alternative" experience (not considered "normal" in western culture) through logical language. Through a grounded, practical and even scientific approach, I bring left brain language to right brain and neurodiverse sensitivities (such as mystical experience and other "unusual" awarenesses). My certifications over three decades include Cognitive Behavior Therapy, BrainGym, VisionGym, Psych-K, trainings in leadership, trauma, sexual trauma recovery, family systems, and indigenous medicine, as well as my BFA degree in Arts and Education, GA State 1989. My life experience is too rich to list, so I wrote a few books to share them!
Read More
I believe, experience and KNOW that we are much, much more than we are taught. Our brain and nervous system are complex and ever-evolving. We haven't even begun to tap into all that we can do, all that we can know.
We have the answers to our problems, questions and issues within us, but we have learned primarily to think with our left brains, accessing only a portion of our wisdom. The left brain dominance of our culture has led us to limit ourselves in our perceptions of who we truly are.
Bridging the gap between the left and right brain to encourage whole brain thinking is my objective, so that we can easily reveal the answers to our conundrums, making us outside-the-box thinkers.
I have also been a very keen observer of human behavior; this has made me an expert in spotting where folks are out of balance. Having had a difficult time as a child, I reached out in many ways to learn about myself and heal the parts of me that I was told were wounded. As I know now, not all of those assessments were true, but rather a perception of those authority figures who labeled me. This has made me wise to the ways of healing and the process of integrating our "inner tribe".
My life, as well as my work in the world, is firmly centered in wholeness, integration, and partnership. The union of our whole brain, and inner yin/yang, is accessed and our true power expressed through this attention to balance. My interest in wholeness arises from my experience, which shows me that integrating all aspects of ourselves is the kind, compassionate course to an actualized, joyous life.
In 2003, my husband and 2 children realized we were off-course and headed toward a place we didn't want to go. Culture and society held too many boxes for our unusual family. We sold everything and hit the road in a used RV, a true odyssey of spirit. 7 years later, we settled in northern Florida.
This adventure utterly transformed my life. It was a deep healing vision quest that was a true initiation for us. The safe container of my family's love for one another provided the intense alchemical cauldron needed for acceptance and transformation. Our perceptions of ourselves and each other changed. We had no idea how much we would learn about our family, or how much we would grow individually.
Through my personal transformation, I was able to re-learn how to be in partnership with the immense beings that my children are, perceive their gifts and strengths, and to come into greater union with my beloved. I have also come through into my true power as a woman with a special mission on earth.
I feel so blessed to have taken the time to be with my husband and sons in such a present, sustained way for those years. I'm writing a book now about our experiences and the learning that has taken place.
MY BIO
Licia Berry is an International Best-Selling Author, Brain Healer, Artist, Speaker, Mentor and Steerswoman in Creative, Sacred and Transformative Arts, "Guide to The Frontier Inside ™" with a primary interest in creativity, women's wisdom and resilience, ancestral medicine, indigenous tradition and Mind/Body Integration, NeuroBiology, PTSD, Trauma Recovery, and Post Traumatic Growth.
Read More
Licia is a Expert in Systems Energetics, Human Consciousness, Whole Brain Communication, Psychoneuroimmunology (PNI) and Post Traumatic Growth (PTG), and assists others through multi-disciplinary, Whole Brain approaches to achieving consciousness, balance, personal happiness and actualization of potential. This has a multitude of applications: in organizational development, in leadership, in family systems, relationships, and in personal transformation.
READ MORE – BELOW WILL BE HIDDEN UNTIL CLICKED
A 25 year teaching veteran in the creative arts, whole brain communication, leadership, project and systems management & analysis, she has impacted young and adult learners in public schools, state agencies, non-profits, corporate environments, universities and the private sector. Having transformed challenging circumstances into fuel to propel her forward to make the world a more accepting, loving place, Licia also has a keen and abiding passion to empower women through her #LeadingByBeing Women's Leadership curriculum. Techniques include Inner Tribe ™ Integration work, Whole Brain Communication, Sacred Systems work, Brain Gym, Psych-K, and post traumatic energy re-integration.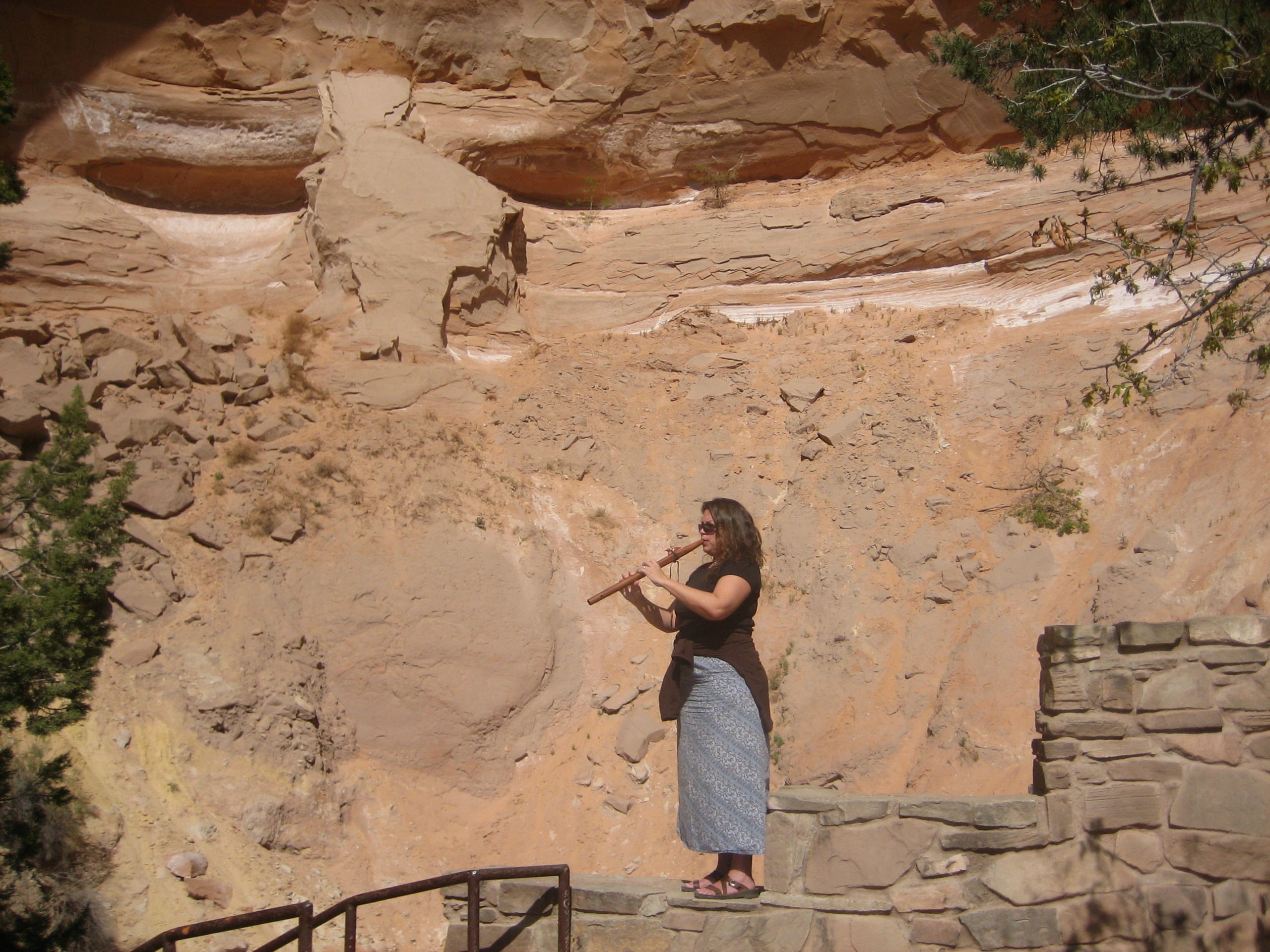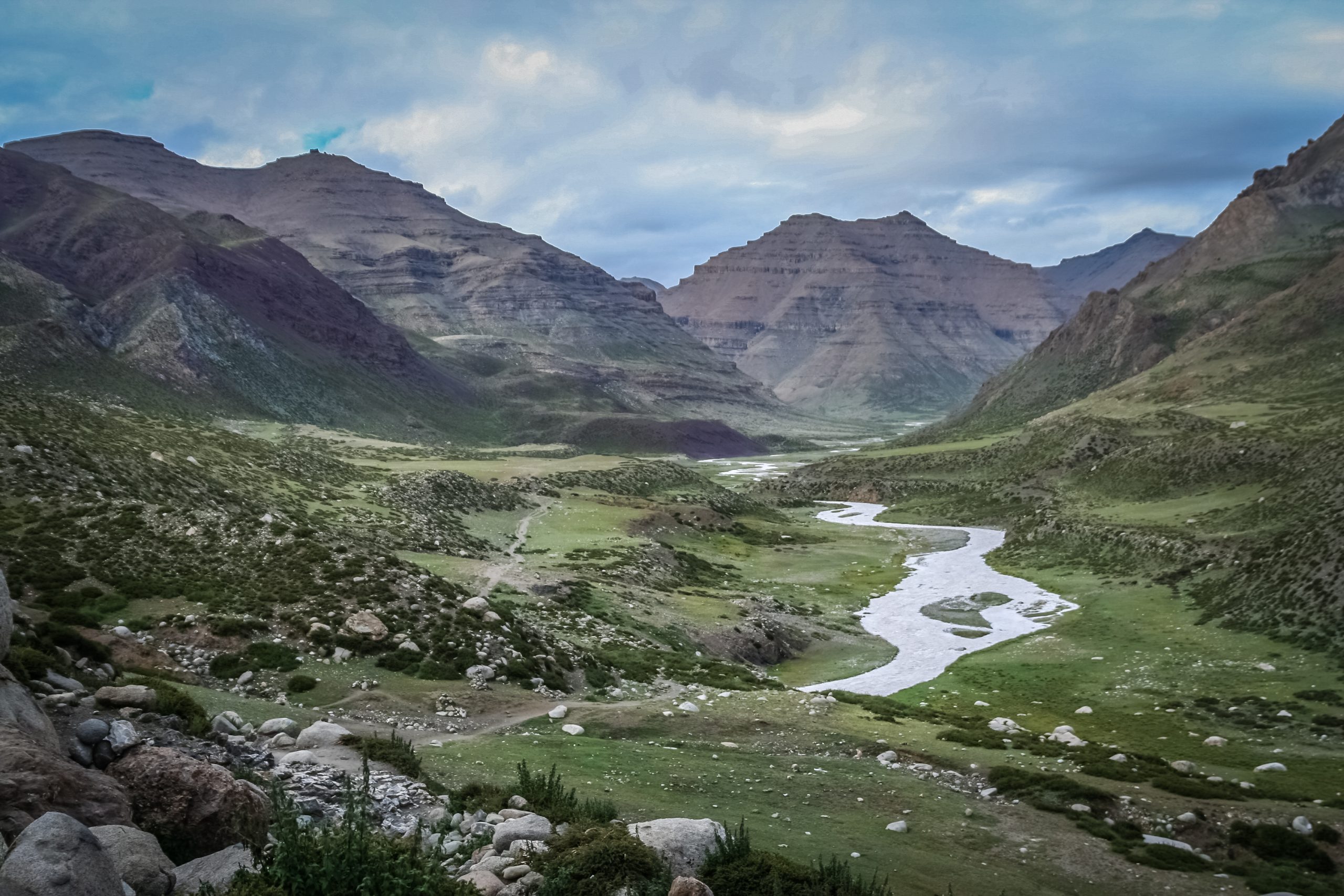 2018      

While We Were Silent: 12 Experts Share Stories of Healing from Sexual Trauma (Best Seller, contributing author)
2017     Women Innovators: Big Message, Big Mission (Best Seller, book, contributing author)

2016      I Am Her Daughter (International Bestseller, book)

2014      The Frontier Inside Field Guide (book)

2012      Soul Compost (book)

2008      Life Lessons for Mastering the Law of Attraction: 7 Essential Ingredients for Living a Prosperous Life (contributing author)

2008      Love Letter (book)

1998–Present Day     Multiple articles published internationally in journals, newsweeklies, magazines websites and my blog at www.liciaberry.com/blog