Take Life to the Next Level
VIP Retreat
Understand yourself as a Divine Spiritual Being
Sometimes, it's about finding clarity about the next phase in life. Sometimes, there is a sense of calling or purpose. Sometimes there's a creative block, or a relationship obstacle, or a family dynamic that is seeking to be transformed.
Whatever your reason, you will find a greater understanding of how we all operate on all levels in a physical world.
Visit
Heartsong
A retreat and education center east of Tallahassee.  It is magical, peaceful land, where we are working with Nature Intelligence and The Original Inhabitants to amplify transformation retreat guests.
While working on a guided process of transformation, you'll be able to enjoy all the land has to offer. Multiple spirits of medicine inhabit these lands breathing a unique energy into the area.
Enjoy luxury bedroom suites with private patios onto the Medicine Garden, peaceful decor, and serve healthy gourmet meals per client needs.
Additional Information
Retreats are anywhere from 1-5 days, with the number of people being up to 5 at this time. We are located 25 minutes from the Gulf of Mexico.
One-on-One Activities with Licia Include:
Healing Work
Ancestral Work
Vision Work
Bringing Forth Creative Body of Work
Connecting with Inner Guidance
Training to Listen to and Learn from Intuition
Enjoy the Healing Pool
Ceremony in Medicine Wheel
Eat, Drink and be Merry
A typical day is:
Breakfast
9-12 work together
12-3 lunch and siesta or wander
4-6 work together
Break, dinner
Entertainment and fun are also something we value. We have a full theater sound system for movie nights, a spring fed miracle healing pool, and a tournament quality billiard table for your enjoyment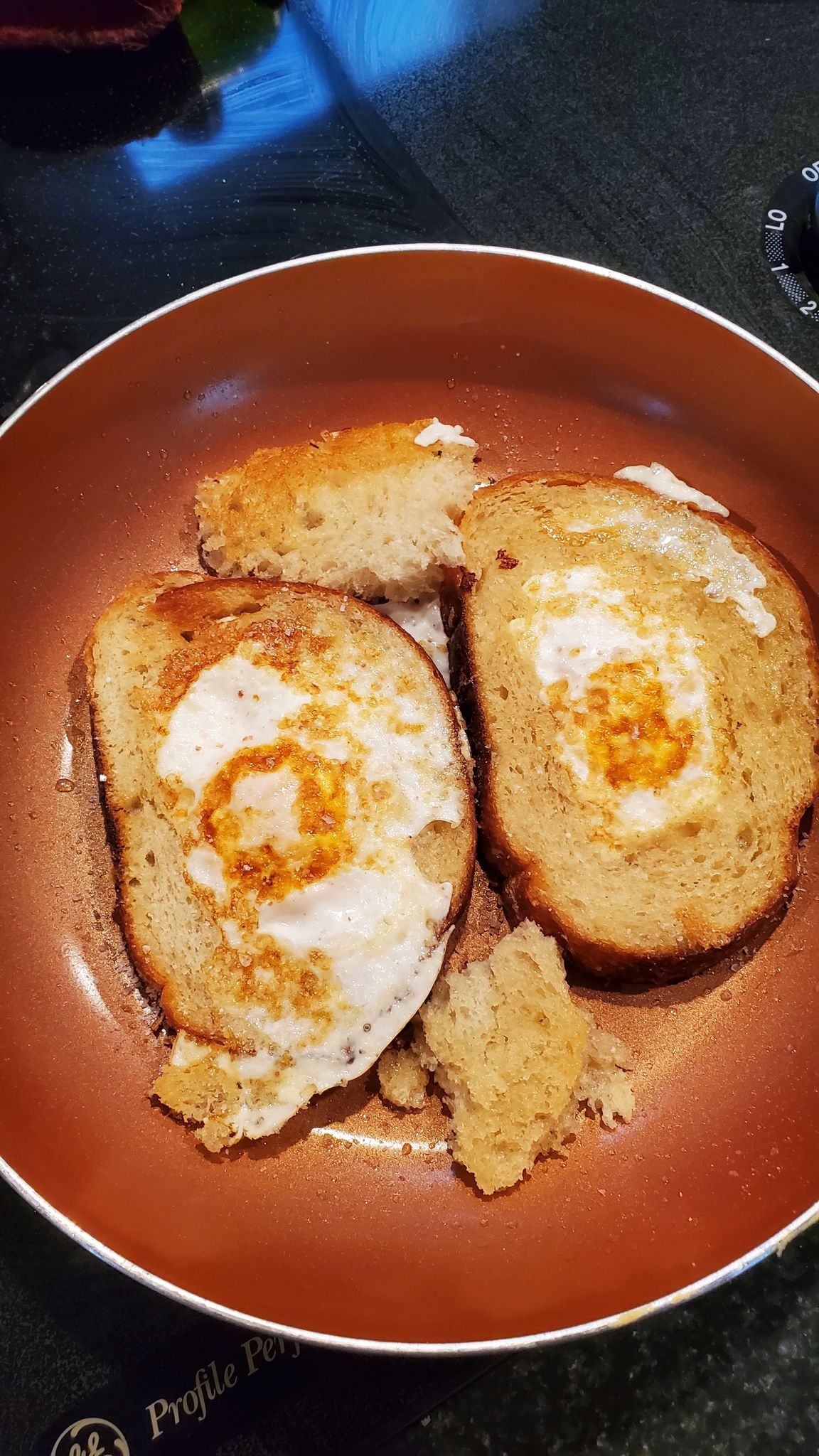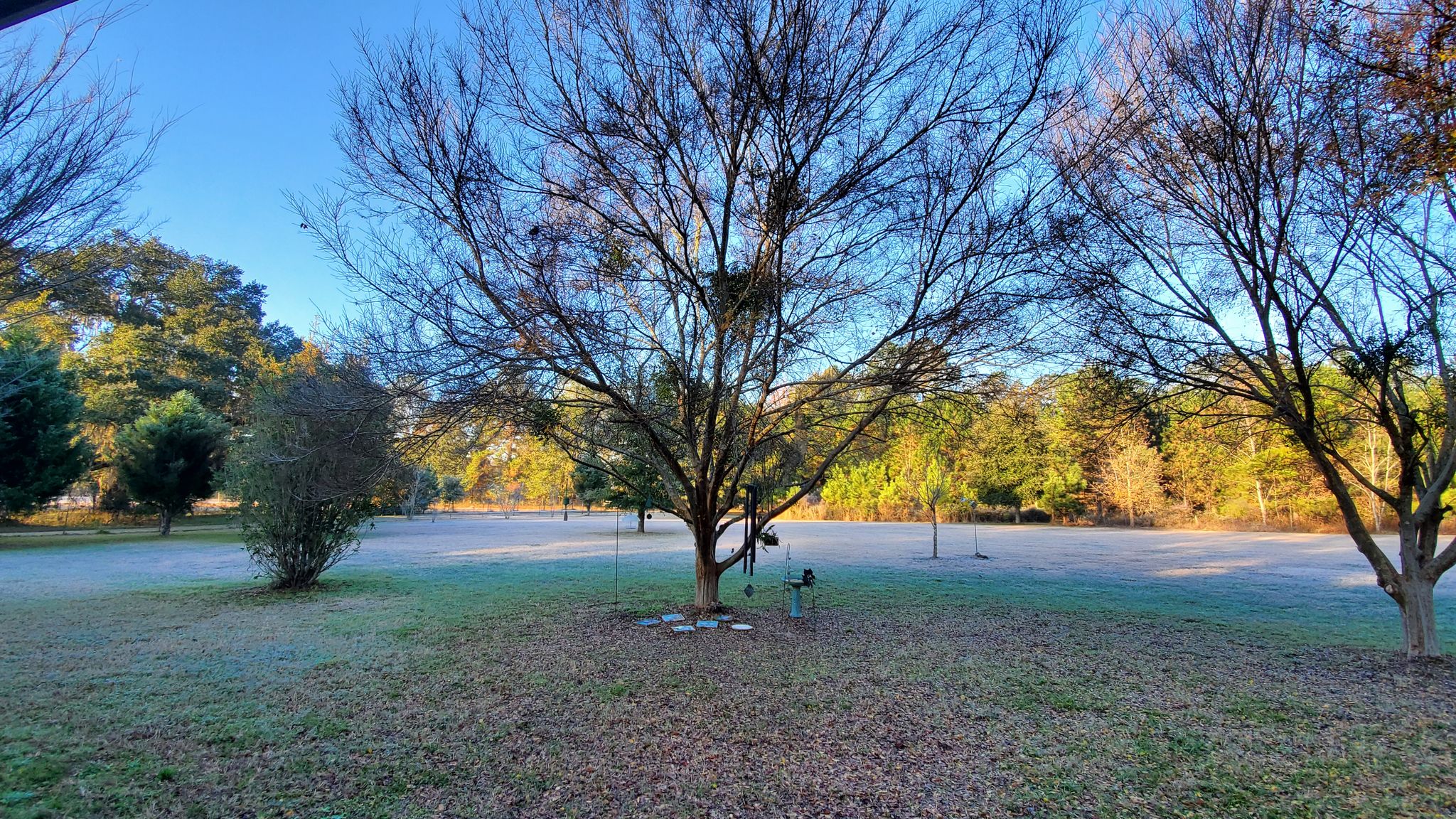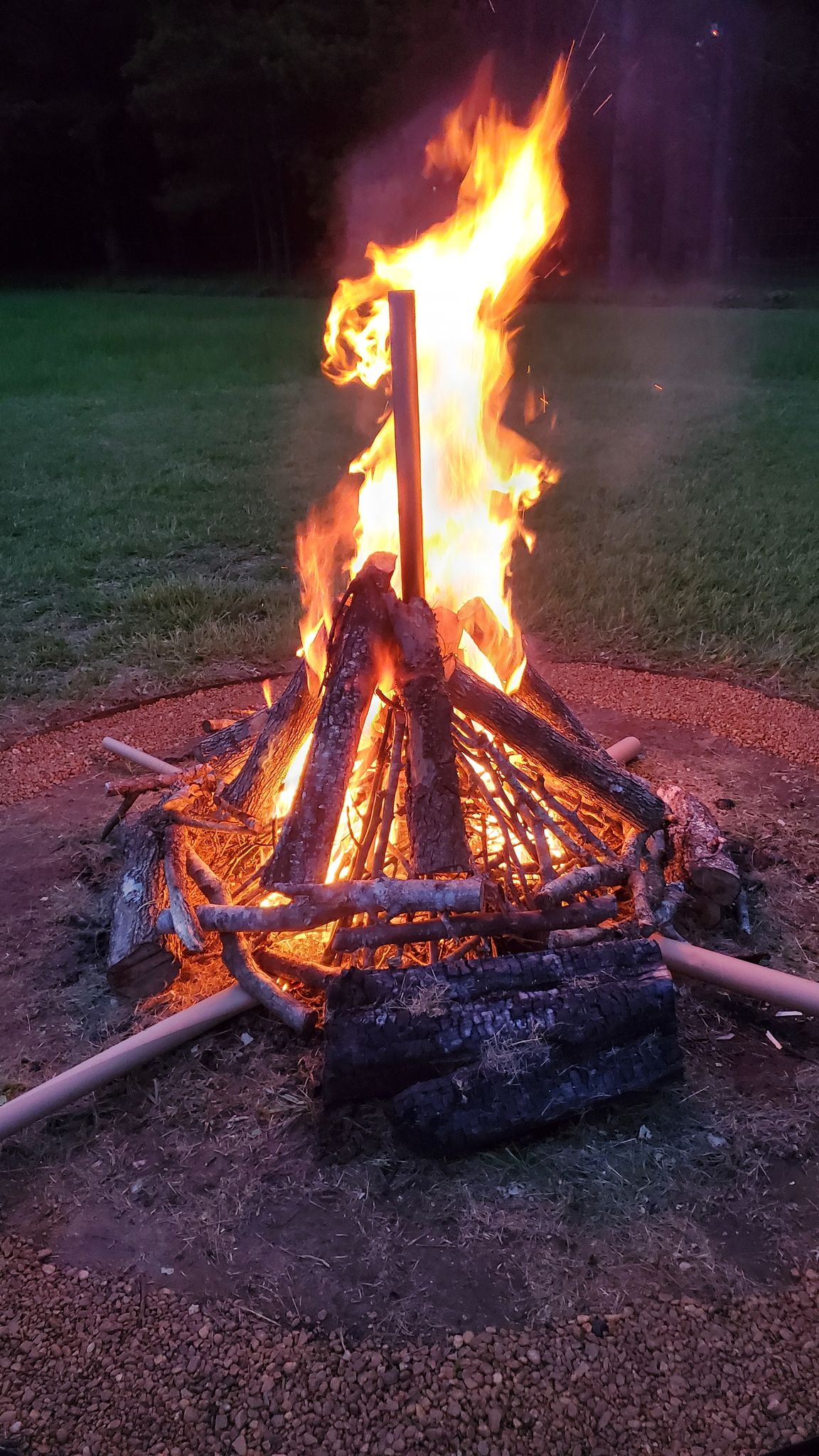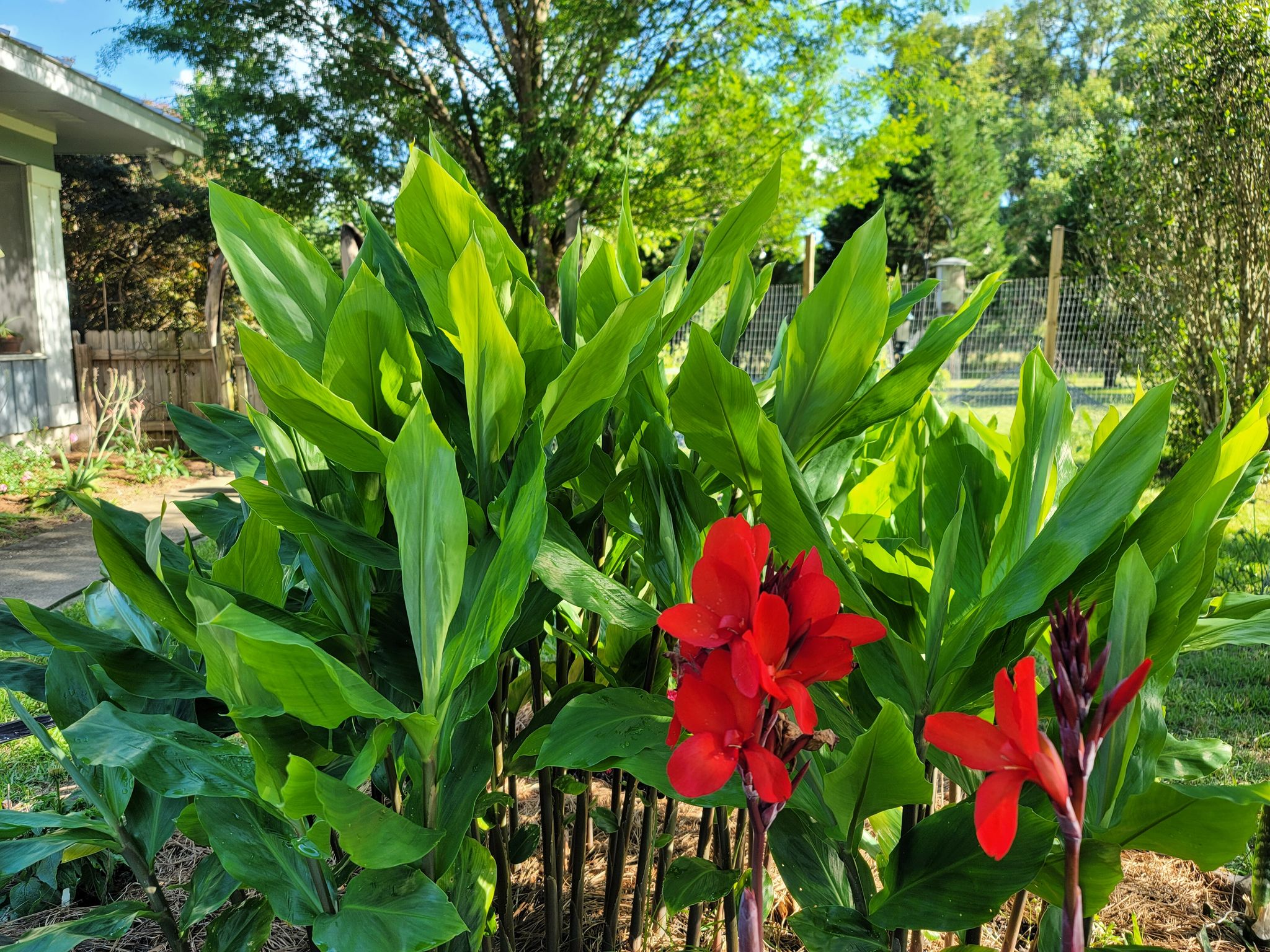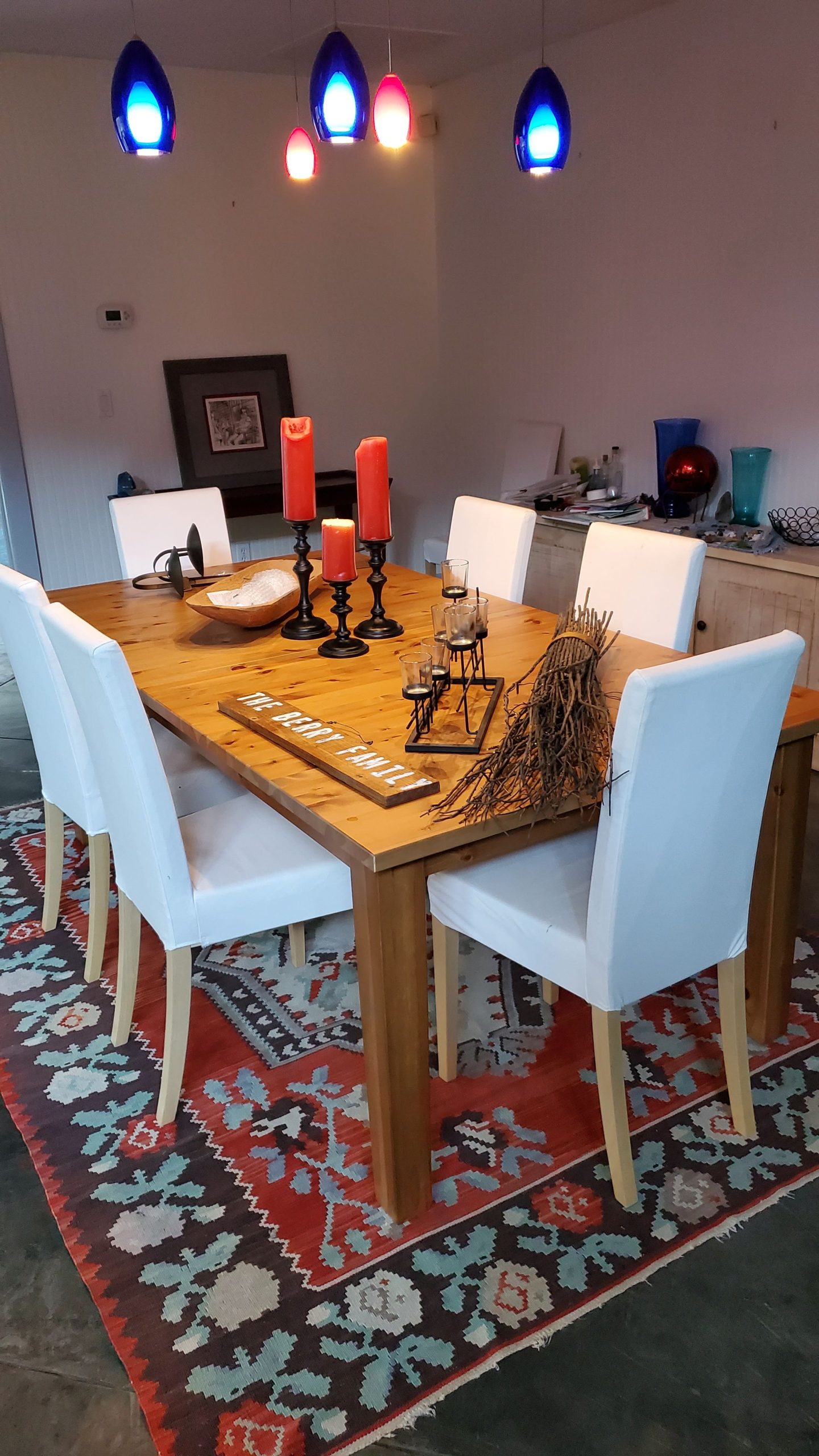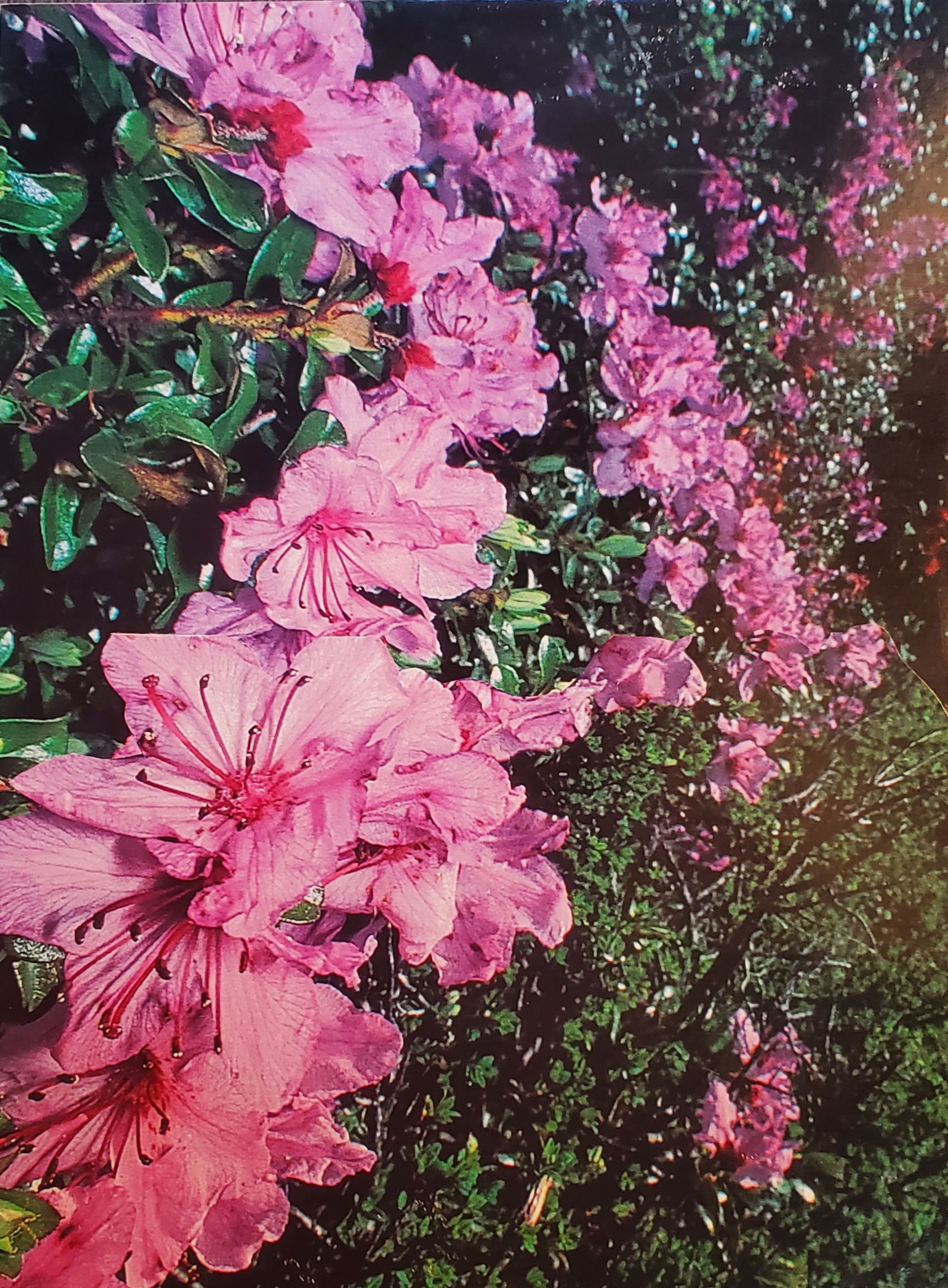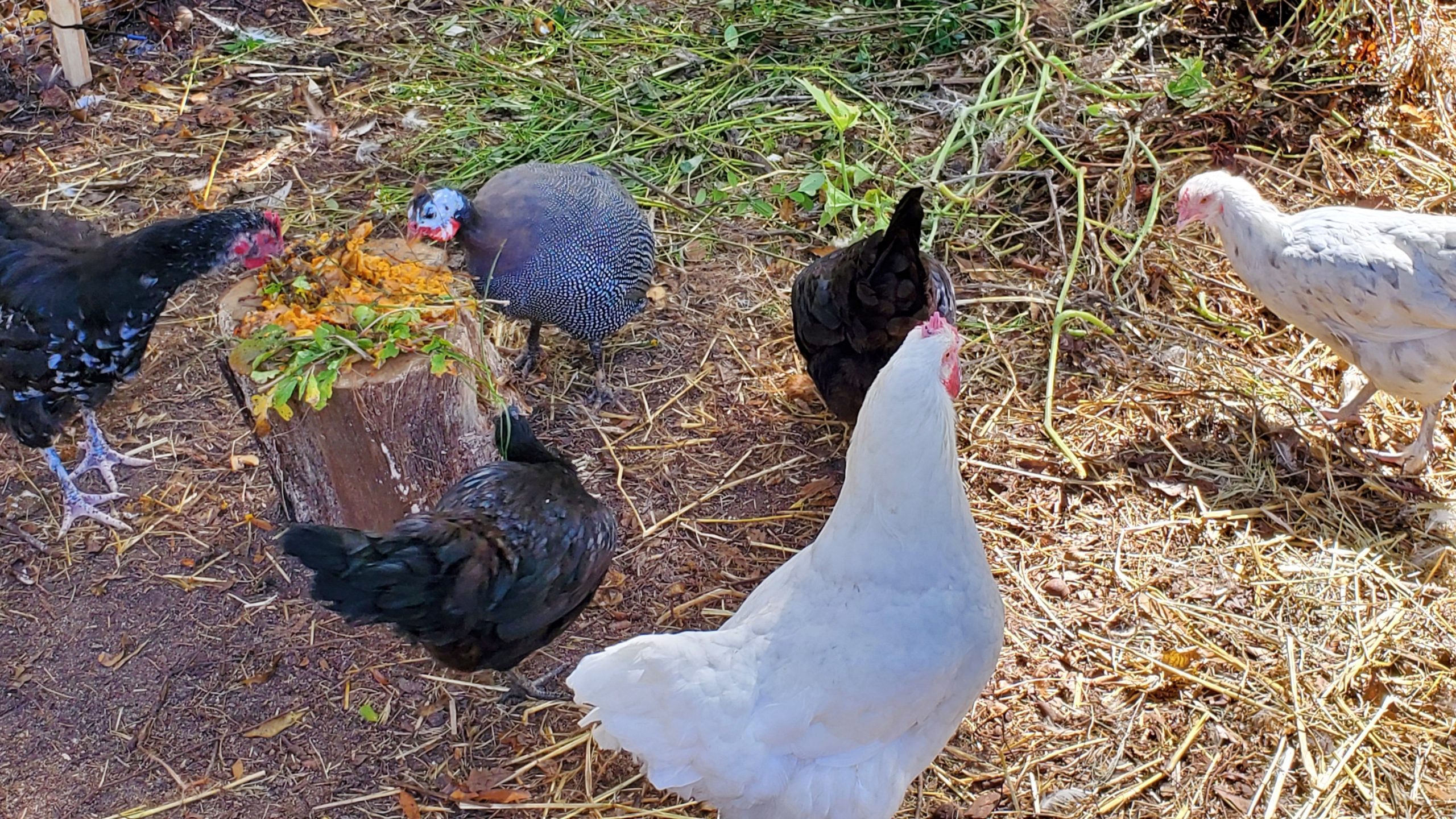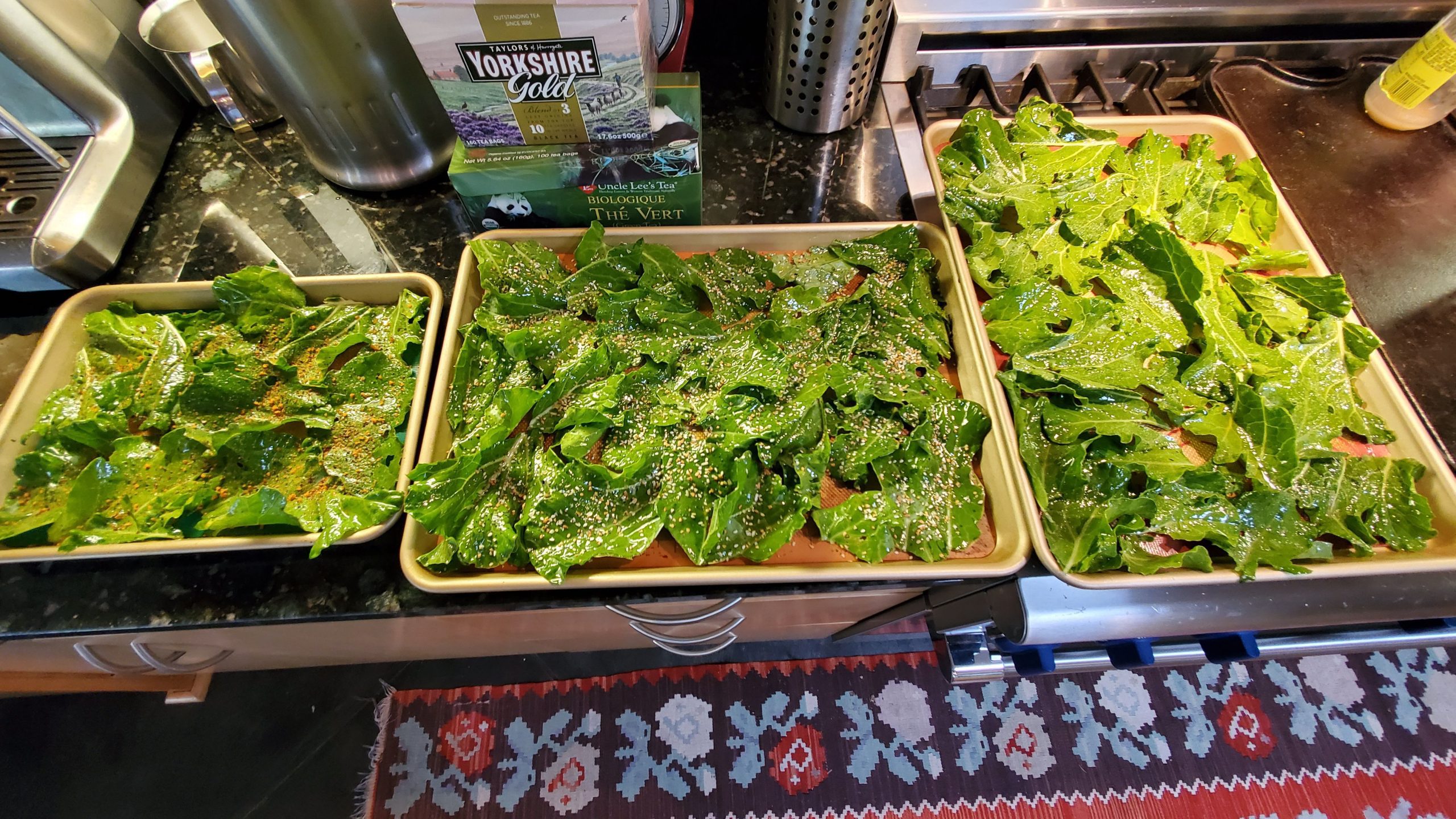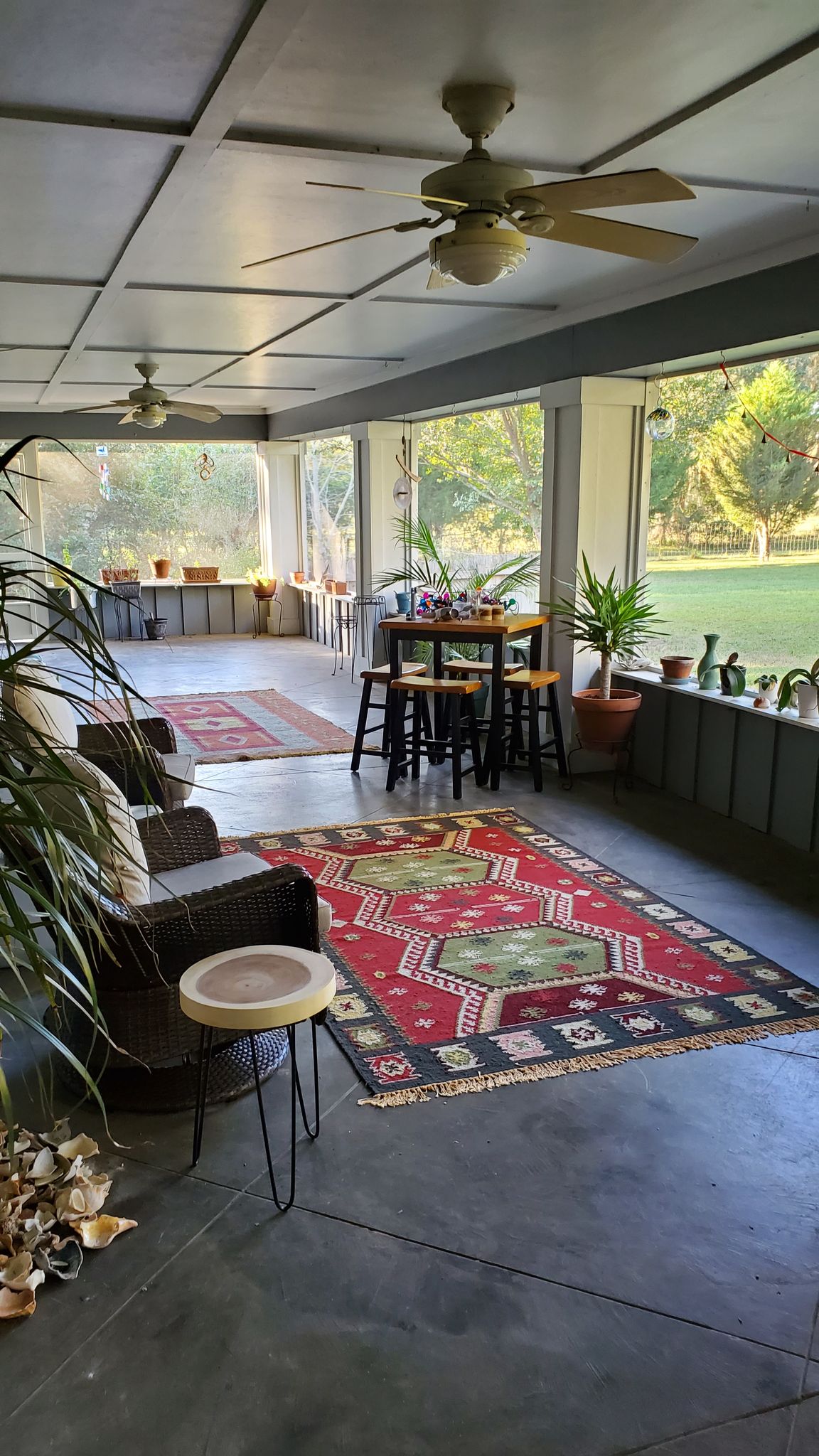 Testimonials
What They Say

"Lica is a great facilitator!!!  She offers you a safe and secure place to enter in the process of collaging.  There was no feeling of judgment just a feeling of BEING…..I Loved the entire experience and would recommend this to anyone who is interested in self exploration."
"Licia Berry is an exquisitely gifted healer and visionary. I tested her many times at the beginning of our work together to assess whether she is the real deal, and my friends, she is. Truly authentic, truly aligned with her intuition and ability to share her gift with others to support their healing. Thank you, Licia, for your original contribution to the field of intuitive healing through your art, collages and telephone guidance. You have my highest and unconditional recommendation."
"Licia Berry is a heart-centered & highly intuitive reader who creatively channels spirits message for growth and healing. Her collage work is clean and uncluttered and speaks directly to the core issues one has to deal with in relation to the question they ask, providing a simple road map to journey deeper within. The imagery resonates further, the deeper I allow the process to unfold."
"Licia's genuine kindness put me at ease right away and I felt like I had known her a long time. It felt safe to share private details with her. In the two sessions with her she validated some important issues, helped me to make some decisions and also brought through a surprising message from Spirit. The message could have a far-reaching impact if I follow my own guidance and take action regarding the message. I experienced a powerful energy healing with her as well that improved my well being and connection to Spirit significantly and nearly immediately. I highly recommend Licia. She is a compassionate, open-minded, powerful and gifted Wise Woman."
Lisa Dieken, Coach, CO http://www.WildCreativeHeart.com