*REGISTER BELOW*
ARE YOU A WOMAN WITH A VISION OF A BETTER WORLD?
Are you ready to step into the light… 
as a woman
as a soul
as a leader?
 Then join me for the next Leading by Being TeleCourse/Virtual Women's Group, starting next Fall 2016!
AND, if you are ready to learn how to hold your power in the light, you can join me as co-leader in the Leading by Being Virtual Women's Group where, you can try your leadership skills in a safe, supported environment with other blossoming and powerful women leaders.
As Gloria Steinem said to me, "Who better but YOU" to bring it FORWARD?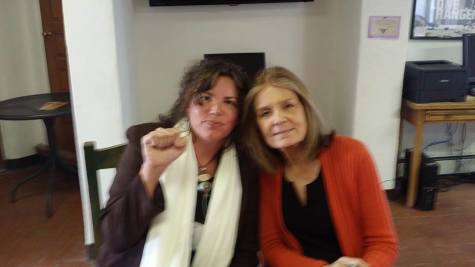 LEADING BY BEING Women's Leadership TeleClass and TeleGroup
"The future belongs to a very different kind of person with a very different kind of mind–creators and empathizers, pattern recognizers, and meaning makers." -Daniel Pink
LEADING BY BEING Women's Leadership Teleclass and Telegroup is a 4-month program designed to assist women to become a voice in the world!
Re-inspired by the week I spent with extraordinary women leaders Gloria Steinem, Alice Walker, and Dr. Chung Hyun Kyung in October 2014 and based on my Women's Leadership curriculum. https://liciaberry.com/2014/12/03/broken-open/
Tested and taught since 2009, this Whole Brain leadership program will call forward your innate gifts of feminine knowing and masculine will, united for expressing your unique purpose! #LeadingbyBeing
ARE YOU READY FOR YOUR NEXT STEP?  
Next Leading by Being starts FALL 2016
It is the next step for women who are ready to take what they've learned about themselves and stand in their power to grow their influence in the world, whether through your business or through your sacred activism (and aren't they the same thing?)
WHAT'S YOUR VISION?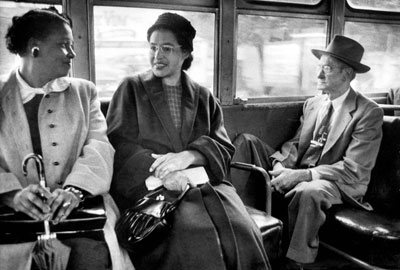 Women are VISIONARIES because of our innate right-brain dominance…we have the vision of a better world through empathy, connectivity and meaning. We KNOW what is right for the good of the whole. It is TIME for us to step up, use our voices and create that vision! Read more about our unique abilities HERE.
https://liciaberry.com/2013/01/13/2013-year-of-the-visionary-/>woman/
DO YOU HAVE A VISION OF A BETTER WORLD? Do you look around and KNOW it could be different? Gloria Steinem says. "Who better but YOU" to bring it FORWARD?
GET SERIOUS ABOUT YOUR VISION.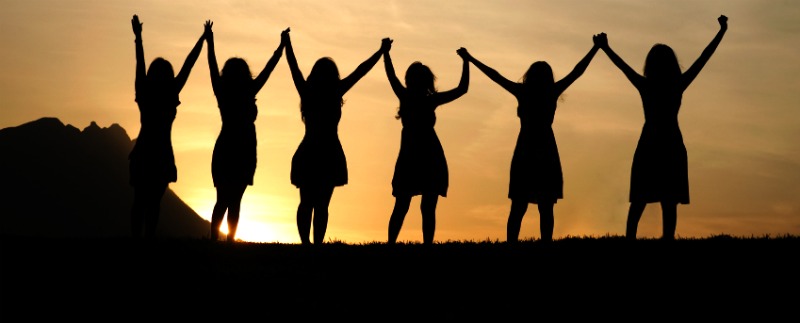 JOIN US FOR A UNIQUE MODEL OF EXPERIENTIAL LEARNING in an exclusive teleclass:
Teleclass is a 6-week interactive learning experience in lecture format on the phone with handbook; all sessions recorded and sent to you for you to keep forever.
Telegroup is 6 week coaching/mentoring, participatory group with a small group (limited to 12) of women in which we will apply what you've learned, bringing the wisdom and power of the group to your individual situation!
This Women's Leadership telegroup, half class, half coaching, is designed and tested to develop authentic women leaders from the inside out utilizing the Whole Brain perspective, not turning women into men in order to be successful in the world.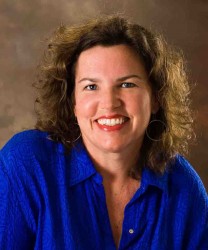 Licia Berry is a 25 year veteran educator, guiding and mentoring students from a whole-brain perspective and influencing thousands of women around the world with her inspirational writing and teaching. A whole-brain leader with a passion for women taking their place at the world table, Licia embodies the yin/yang qualities and impacts the community through her vision.
WHO SHOULD ATTEND?
If you are a woman who wants to see a better world…this teleclass and telegroup are for you. For women who are READY TO USE THEIR VOICE and shine their light!
This is for…Women coaches, artists, cultural creatives, business owners, heads of non-profits, community organizers and activists, mothers, healers, empty-nesters…Women coming into their own soul power! If this teleclass is speaking to you, you are ready to step it up.
Meetings by phone and Skype, from the convenience of your home.
STEP IT UP!
We will begin Fall 2016.  ALL SESSIONS RECORDED.
(Dates are forthcoming)
Women's Leadership Teleclass – 6 teleclasses, 1 hour meetings by phone
Women's Leadership Telegroup (co-leadership opportunties available)
6 virtual group meetings, 90 minutes each on Skype
Teleclass AND Telegroup ALL INCLUSIVE – $697 per woman for the entire 12 week program.
REGISTER HERE
Register securely online and Join the wave!
If you'd like to contribute to the scholarship of a young woman student, please DONATE HERE
"… As awakened leaders and groups, we can transform our organizations and communities so that they truly support their members and those they serve. We harvest the good from where we have been and welcome change as new models unfold. We call on the wisdom of the universe to help us with the practical application of that knowledge. We deepen our collective understanding of what wants to emerge in the world. Taking a step through the Aquarian doorway, we move out of the personal into the collective and out of duality into wholeness. We choose to articulate a new template for the evolution of soul-inspired leadership and group consciousness." ~ Susan S. Trout, PhD, one of my leadership mentors, from her book The Clarion Call
JOIN ME AND COURAGEOUS WOMEN IN STEPPING INTO YOUR AUTHENTIC EXPRESSION AND CHANGING THE WORLD FOR THE BETTER. IT'S TIME.