The Wedding Dress – Braiding Community
(Right Brain/Yin/Feminine Inclusion)
Recently my husband Peter and I ventured to Washington DC for a little time with our oldest son and his fiancée. It so happened that she was also looking at wedding dresses that weekend with her mom, younger sister and best friend from college.  It could be said that this was a confluence of wondrous factors that led to a healing opportunity for me.
Our beloved (future) daughter (in law-I really don't like this inference…she's our daughter!) and her mom are seemingly close and thick as thieves.  Their close relationship is enviable from the point of view of an unmothered daughter (NOW mothered, as I wrote about in my recent bestseller I AM Her Daughter), and I worried a little about being excluded, or more correctly feeling 'out of the club' while we were together last weekend.  A mother-daughter bond is so very precious and primary, and when it is intact, it emanates a strength of unspoken proportions, a bond of cosmic origin.  Being witness to this over my life, I have been awestruck by the divine and embroidered nature of this bond.  Confused by my choice of the word 'embroidered'?  Let me explain.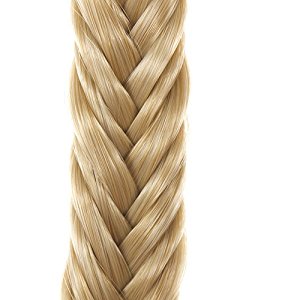 The word embroidery comes from late 14th century, from Anglo-French enbrouder, from en- "in" and perhaps by influence of broiden, irregular alternative Middle English past participle of braid.
A braid is made from separate parts, woven together making one strong whole. The careful placement of pulling one strand over another, then alternating to pull another strand in, and then another, creates an entwined, complete potency. There is a power, strength, a mighty muscle that is created, holding these parts in one unbroken length, a strand in the DNA of time.
My (future) daughter's young sister, middle school age, observed the ritual, playing with her long blonde hair, which happened to be plaited in a single gorgeous braid.  Her big sister, the oldest and first married in their family, donned dress after dress, evaluating, asking for input, weighing her own and her mother's desires for the big day.  The precious bride-to-be was surprised to note that her own sense of what she wanted evolved over the day.
What came to me as party to this special day was being reminded of the power of Feminine  Inclusion, a quality of the Yin that elects to make community where there is not immediately apparent connection, to blend together what appears different into one whole.  The Yin/Feminine or Right Brain brings separate parts into a holistic model in which every part has its role, has its place.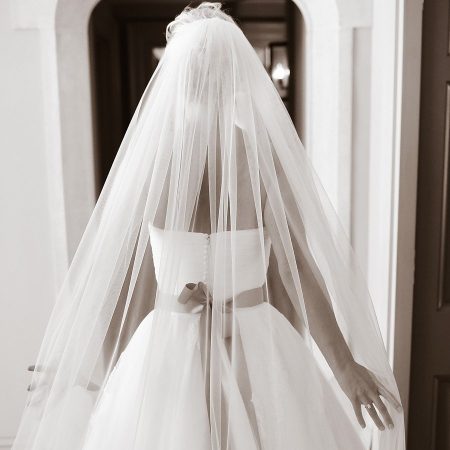 I was embroidered into the fabric of this significant affair, made part of the braid represented by this little community of women and girls.  When my (future) daughter invited me to witness her in the timeless ritual of women choosing to come together with their beloved, and bringing families together through their choice. Women all over the world, since the beginning of time, collectively sewing humanity together in the ancestral weaving of family and the universe's desire that life continue…all through this feminine rite of passage of choosing a dress for her wedding.
Choosing a wedding dress can be an invitation into community.  As a member of this little community on this precious occasion, being made one of the strands in the braid meant more to me than I can say.
XO, Licia
Would you like to learn more about healthy mother/daughter relationships?  Then read Licia Berry's #1 International Bestseller, I Am Her Daughter – the Healing Path to a Woman's Power