We are in the perfect Divine Timing to let go of what no longer is true for us.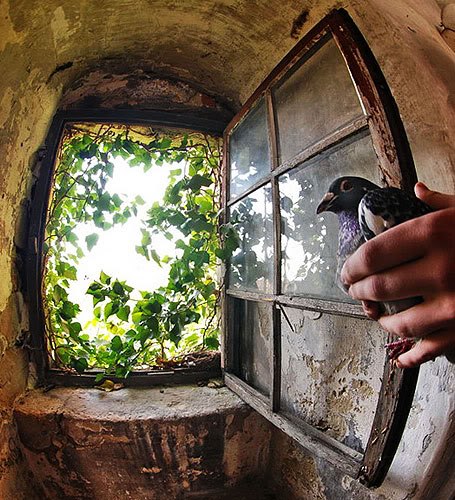 If you've been feeling it lately, we are in some Very Big Energy Patterns that are designed to help us loose the baggage and free us to move through the next portal of our evolution.  I've made a series of videos explaining what is happening from a science+spirit perspective, and how you can cooperate with the Big Shift.
See the Big Energy Videos here on my Facebook page free!
AND, I've also created a new eCourse, The SECRETS of DIVINE TIMING, a 3-part podcast course that takes you through the miracle of working with the FLOW. The Universe is actually conspiring toward your greatest fulfillment, and I can prove it!  Learn how to cooperate with your greatest JOY!  Get it NOW for HALF OFF!  Just 17.97 this season to support you in this incredible time!