Journey With Me to Southern France
I'm taking a trip to my next phase of life, and I'd love to have you along for the ride!
I'm off to follow the Mother Path through France.  I will be visiting sacred sites on my 5-week pilgrimage to the land where Mary Magdalene walked and where Mary the Mother has been visioned at Marion sites. The land will speak as I walk, and I will be "listening with ears on the bottoms of my feet" (from my latest book, I Am Her Daughter.)
In an effort to share the wonders of the French land (and all of the secrets it has been keeping), I will be posting regular videos and live feed on my Facebook page!  I'll also be posting some content here on my blog, but the up-to-the-minute updates will be on my Facebook page and to my email subscribers, including some juicy revelations.  🙂
My hope is that my adventures inspire you to try your own solo journey in a strange new land.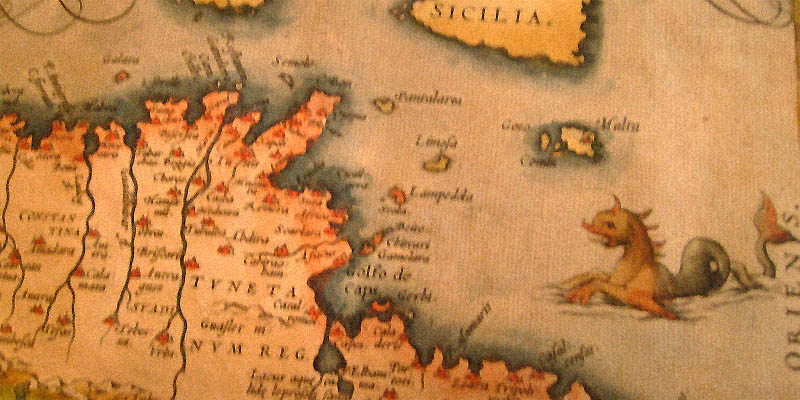 xoxoxo,
Licia
#IAmHerDaughter