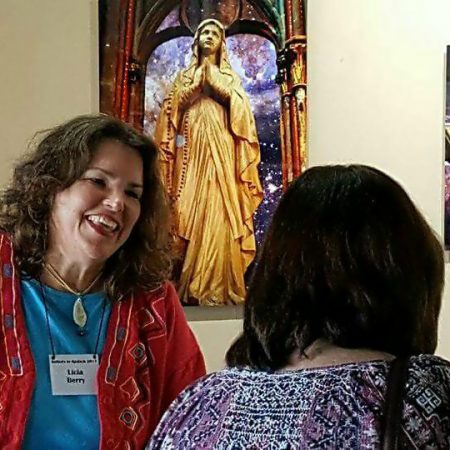 I've been on a national book tour for #IAmHerDaughter (she went #1 international bestseller in April!)
It's been EXTRAORDINARY. Meeting women, seeing their faces, hugging their bodies, feeling their sense of urgency about the state of the world. The energy is palpable. But they don't know what to do.
I know what to do. I've been doing it for 15 years, and slowly, methodically, quietly compiling the knowledge I've gained over these years for exactly this time in our history.
There is no accident that I was asked to write I Am Her Daughter (which published last year, but is so eerily predictive of what we are going through RIGHT NOW.) As I write in the book, "We are recovering from the trauma of patriarchy." There is no accident that you feel the way you feel…you are an answer to the problems of this world. IT'S HAPPENING, and YOU CAN FEEL IT.
For those women feeling a call to something bigger, I invite you to be part of Athena's Alliance. It's my way of connecting women in an embodied feminine membership community. There are sustainable actions we can take within ourselves to prepare and to be a force of change as we birth a new Earth. I have a lot to do, and maybe you feel like you do, too. If this calls to you, please join us.
But hurry, we launch June 21, Solstice.
(And if you are already ready to show up as a feminine leader, then you're ready for Athena's Army. Info below.)